The aluminum industry has undergone some developmental changes in the past few years. Our experience, the quality of our product, and excellent technical organization have earned us the confidence of our clients and worldwide prestige.

EUROVEN is an integrated European window system for use in residences, commercial storefronts and other façades. The product works with the highest degree of functionality, durability and esthetics for an excellent finish.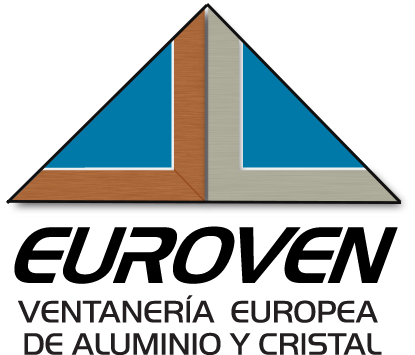 FEATURES:
Maximum air tightness (resistance up to 306 kg / sq. m), great water resistance, total evacuation system

Multiple opening options

Smooth movement upon opening and closing

Glass thickness between 6 – 24 mm

Machine made
This Spanish profiling system technology has been well-received in Europe and North America due to multiple advantages:
Great versatility

Sturdiness

Security

Unique design

Quick and safe installation

Unmatched price-quality ratio
We have the following in our inventory:
Texturized Wood, Inox, Silver, Wengue
An extensive anodized and electrostatic lacquer color scheme is available upon request.
AVAILABLE SERIES
* Sliding windows and doors with thermal bridge
* Fixed, swing, projectable
* Perimeter
* Liftable
* Lamas
* Sun-shading
* Curtain wall